How to purchase Chimsband/Chimswear
1. Contact the clinic to consult the patient's symptoms, and see whether Chimsband/Chimswear is the right way to treat the symptoms.
2. The product would be delivered once payment is confirmed.
3. For payment, transfer money to the bank account of the clinic (see below).
Price of Chimsband
100 USD for 10 sheets, which include 180 pieces (The size of 1 piece = 2.5 x 2.5cm)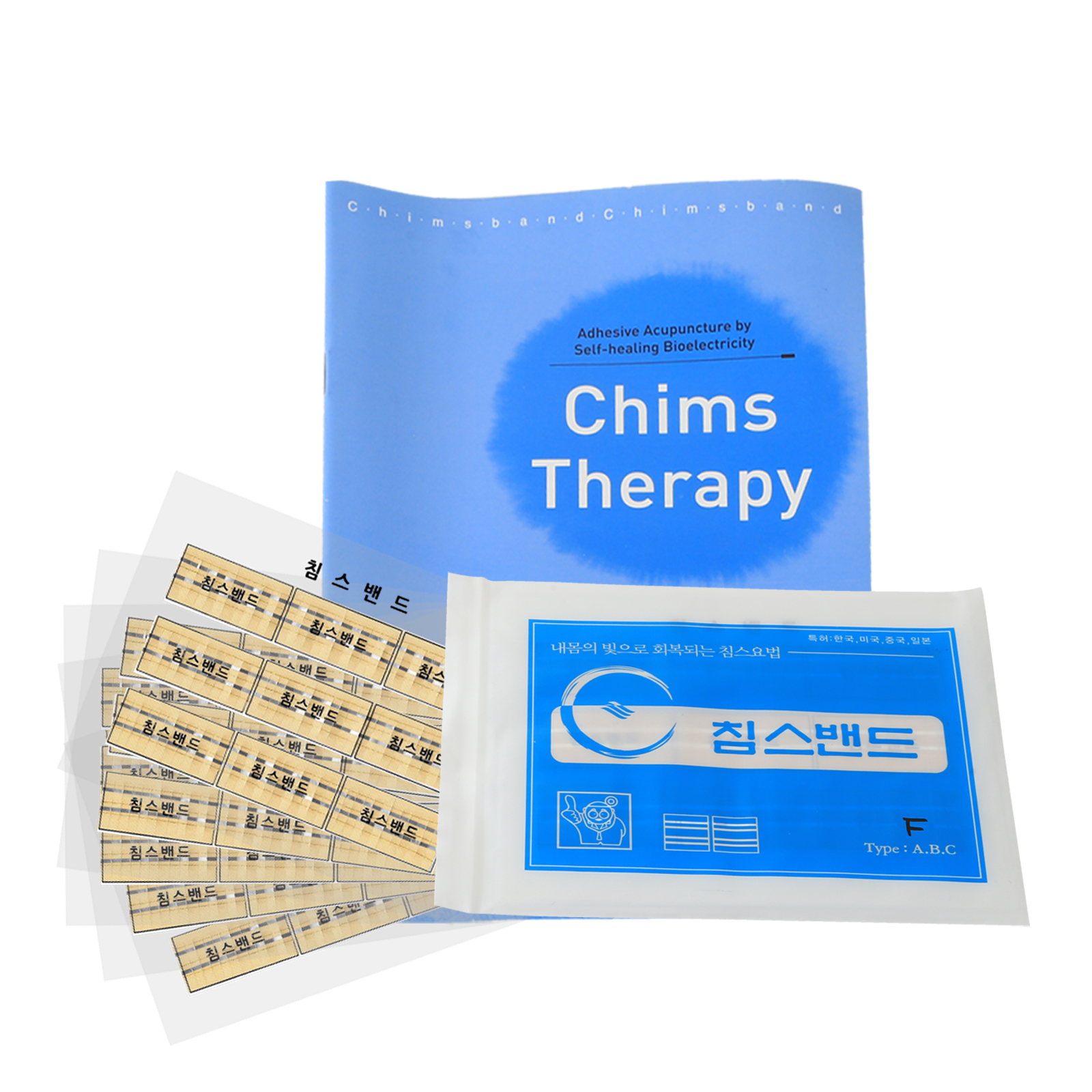 Cases when use of Chimswear is recommended
Chimswear is made for people who have difficulties using Chimsband as mentioned in the following: if one is unsure of how to use Chimsband, if one has sensitive skin and thereby has allergic reactions to Chimsband, if one's skin is hairy, if it takes too long to apply Chimsband as the area of pain is so large (i.e. depression or insomnia), if one uses Chimsband often, and if symptoms occur frequently.
Chims-vest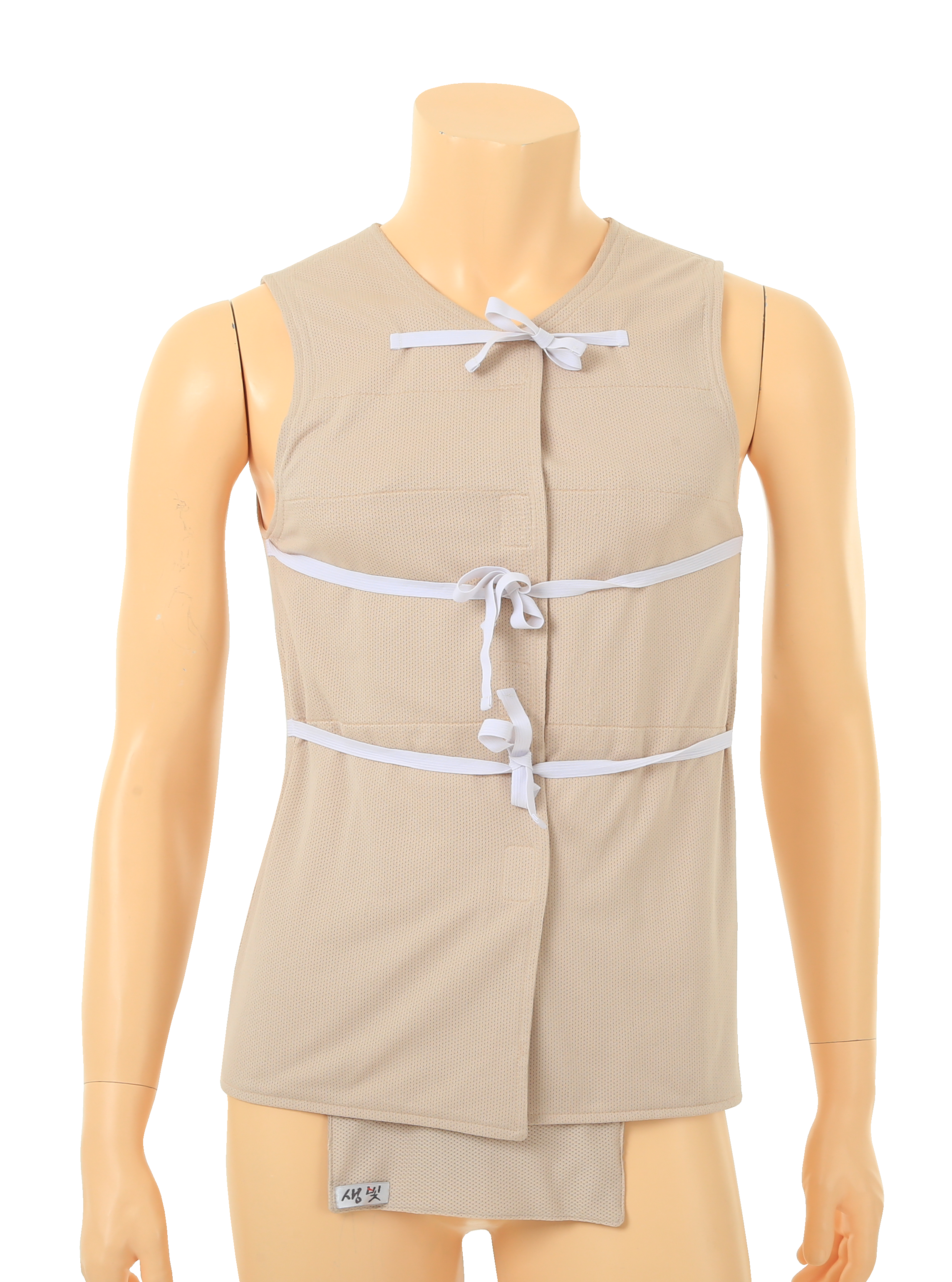 Things to measure for customizing Chimswear-vest
● Height of the patient (measure while stand upright) 000cm
● Diameter of chest (start from the center of the chest – where nipples are – both for male and female, and go around) 000cm
● Diameter of stomach (start from the belly button and go around) 000cm
● Weight (with no clothes on) 00kg
Price range depending on the size (Indicator: diameter of the chest)
(단위 ; cm)
| | | | | | | | | | | |
| --- | --- | --- | --- | --- | --- | --- | --- | --- | --- | --- |
| Bust size (cm) | 80~83 | 84~87 | 88~91 | 91~95 | 96~99 | 100~103 | 104~107 | 108~111 | 112~115 | 116~119 |
| Price($) | 4000 | 4200 | 4400 | 4800 | 5000 | 5200 | 5400 | 5600 | 5800 | 6000 |
Other Kinds of Chimswear
A. Leg guard: restless leg, cramp, leg pain, leg edema
B. Shoulder guard: shoulder pain, hard shoulder, and heavy shoulder
C. Cover of pillow: neck pain and headache
D. Scarf: rhinitis, prevention of cold, dizziness, pain in tonsils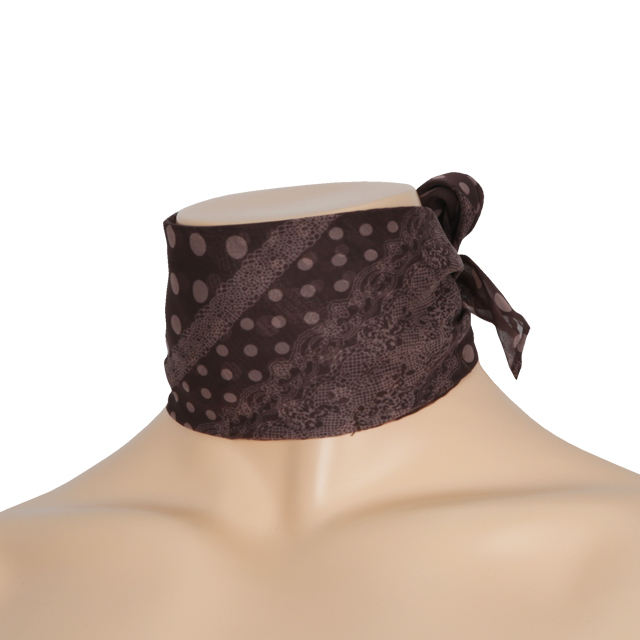 E. Mask for eyes and noses: eye diseases such as allergic conjunctivitis and rhinitis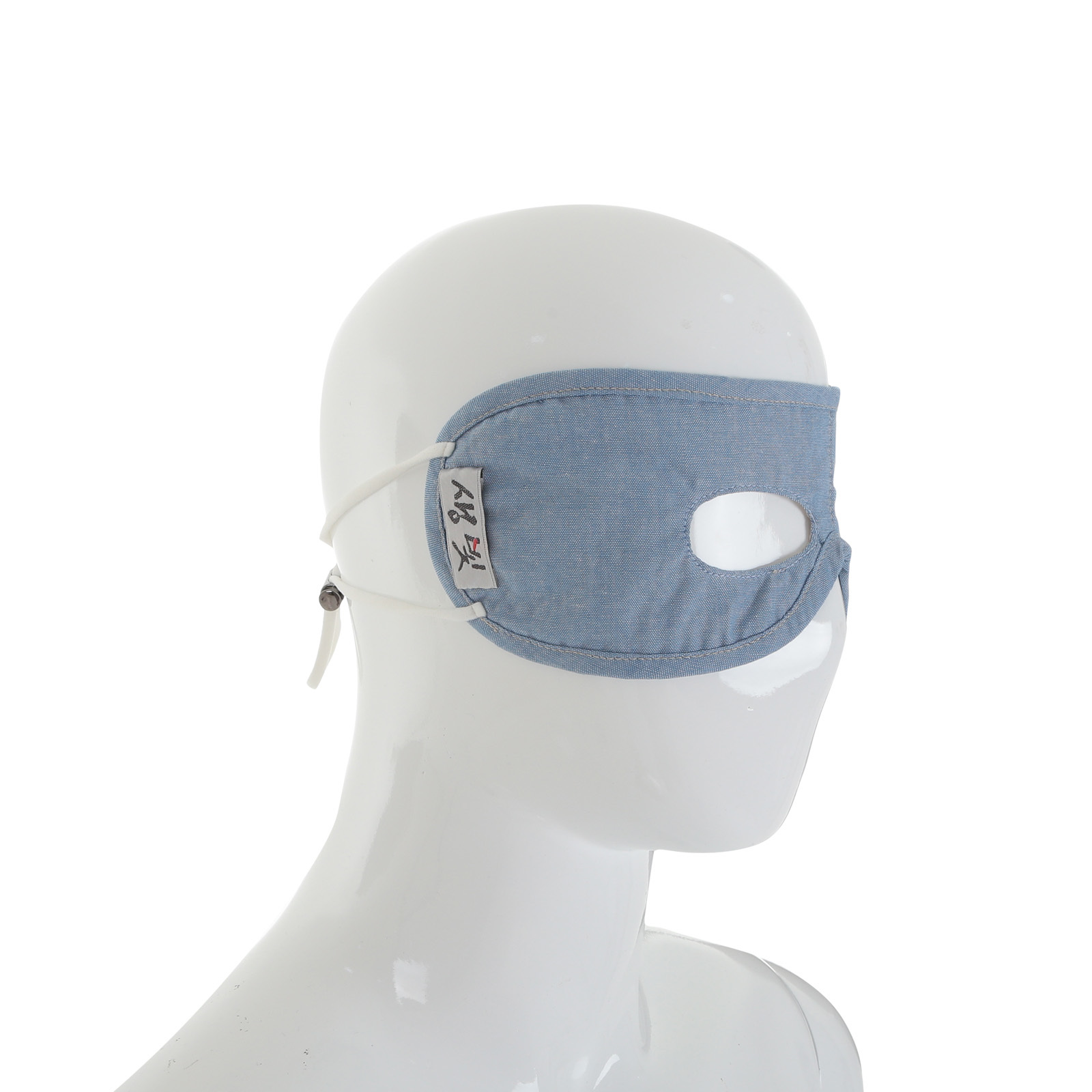 F. Waist guard: low back pain
G. Uterus guard; Uterus pain, bladder infection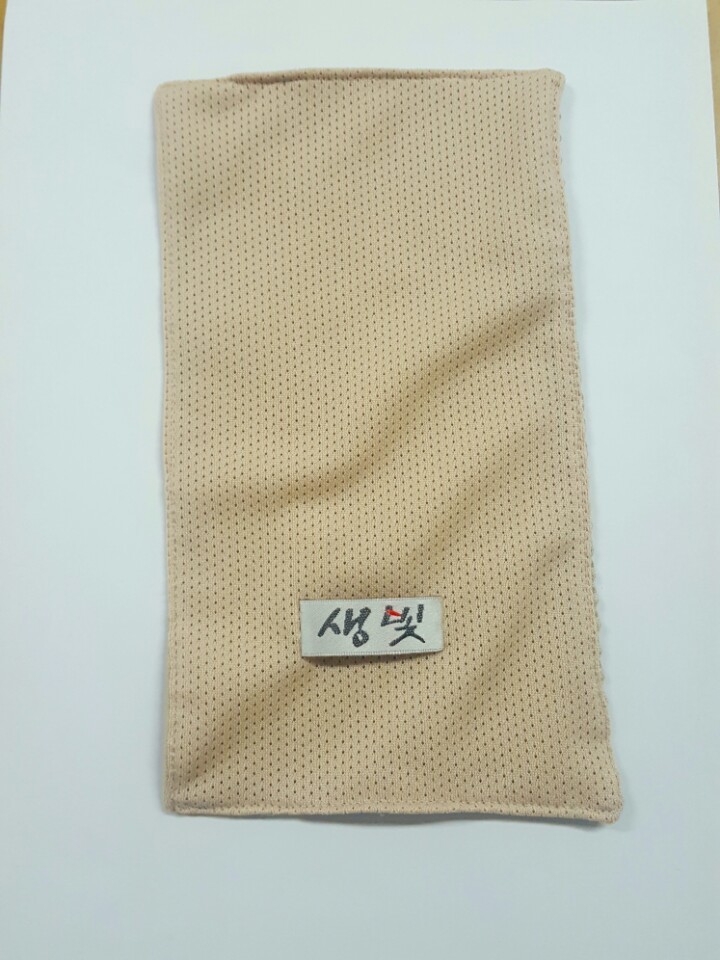 H. Elbow guard: tennis elbow
I. Chims vest; mental disorder, tremor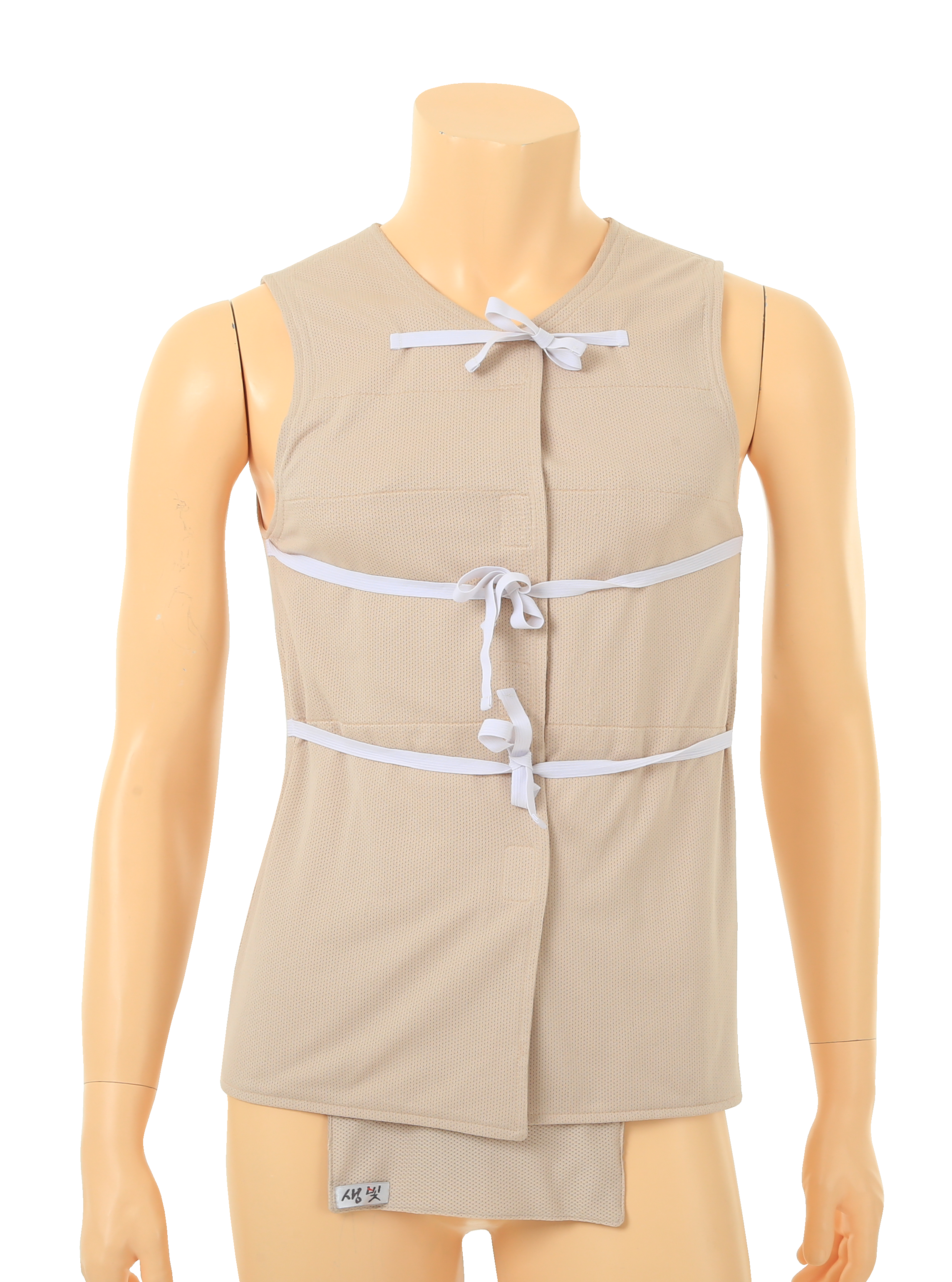 The purpose of using Chimswear is to treat illness by effectively controlling sensory nerves. Since sensory nerves are intimately related with stress and tension of the body, other than using Chimsband, the patient should seek ways to stimulate sensory nerves. One way of stimulateing sensory nerves is to use Chimswear-vest, which would be effective for symptoms related with neurosis, along with Chimsband. For neurosis, it is highly recommended to use Chimswear.
For more information, visit www. Chimsband.com
* After using for two months, if the effectiveness of the product is not satisfactory, the patient can request a refund. In mailing the product-to-be-refunded, include the number of bank account to which the refunded money should be transferred. Once the product is received, 70% of the price of the product will be refunded.
Contact Information
Chims119@gmail.com
Fax: 82-595-7040
Phone: 82-595-7075 or 82-10-8151-6070
Address: 3-4 Seocho-daero, Seocho-gu Bangbae The-O-superium 1-303 Chims-saengvit Korean Medicine. Seoul, Korea 137-164
Bank account: 0824 KODBKRSE 093-7900-0054-718
150-973 Koera Development Bank Eunhaeng-ro Yeongdeungpo-gu, Seoul